ACC Online Learning
CREDITS, HOURS AND CERTIFICATES EARNED NOW VIEWABLE IN YOUR DASHBOARD
Beginning in November 2020, ACC is adding any earned credits, hours and non-credit certificates of completion to your Dashboard within the Training Hub.
This
is an overview for your records of credits/hours earned through ACC, not the actual credits/hours or certificates acknowledging credits/hours. Individuals will still need to claim credits/hours and download certificates of completion through RCEP, APA, and AIA as outlined on the accreditation page.
Once logged in to your user account, click on "Dashboard" on the menu bar.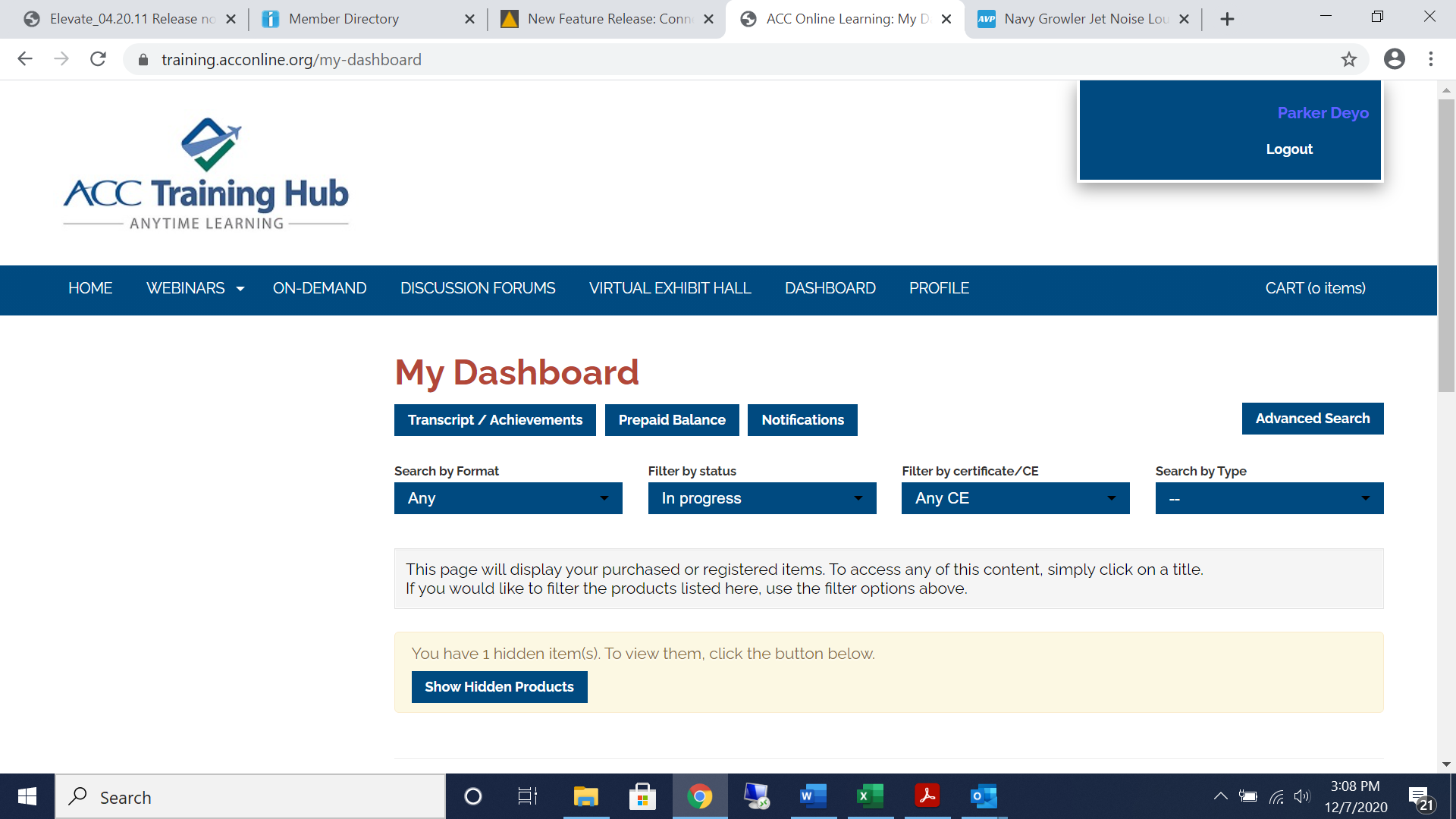 Next, click on the "Transcripts/Achievements" tab.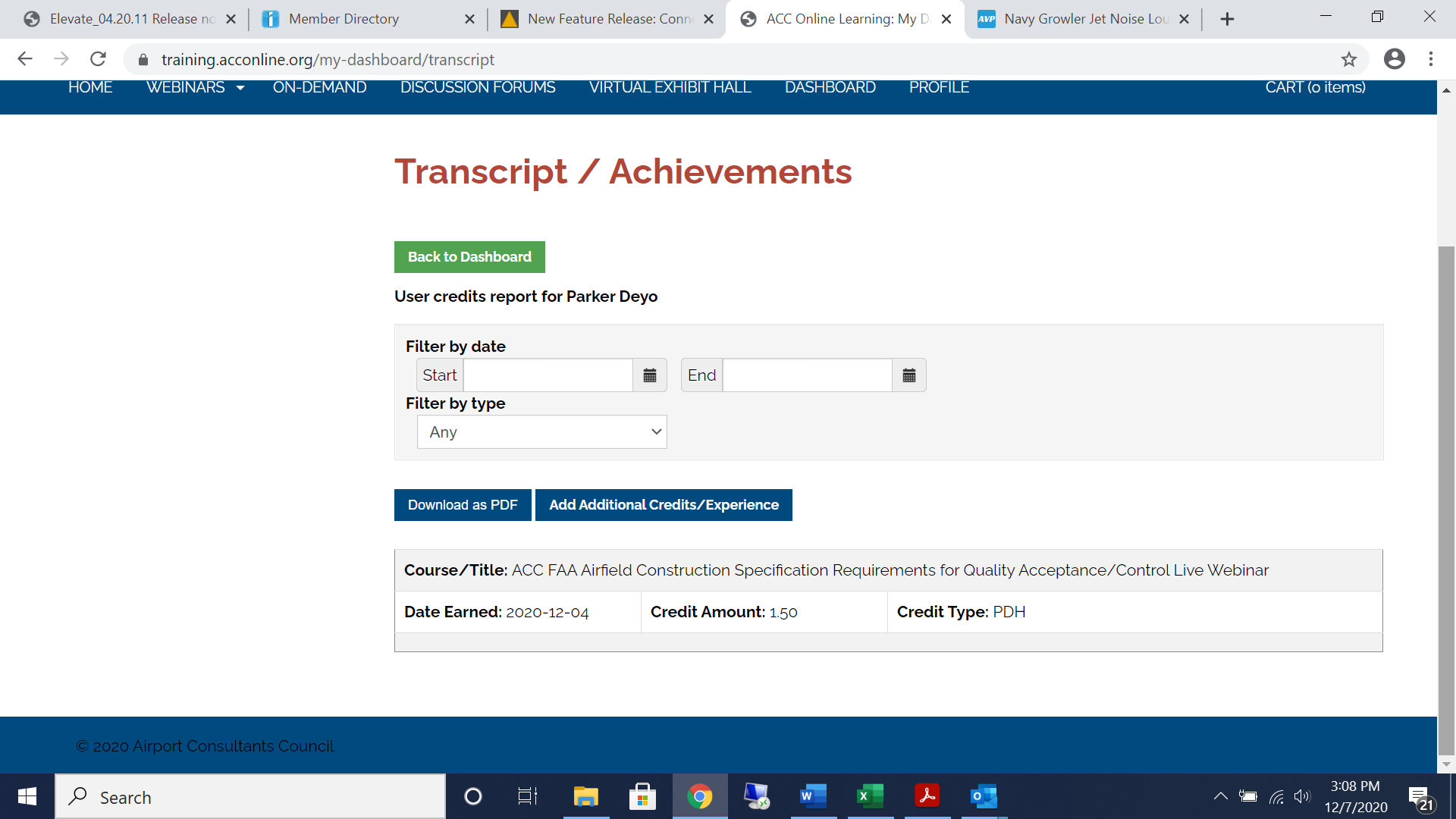 You will find any certificates of completion for non-accredited ACC training that you've downloaded, and also details on any earned PDH, CM, LU, or LU/HSW hours for ACC accredited training, workshops and conferences. This provides you with a one-stop source for viewing ACC training you've completed and certificates/credits/hours earned.
You can also download a PDF listing all your certificates/credits/hours by clicking on "Download as PDF" within the "Transcripts/Achievements" tab.
PLEASE NOTE: As an approved/registered continuing education provider, ACC still reports attendance/PDH credits to RCEP and LU or LU/HSW hours to AIA. Users holding the AICP designation will also still need to self-report earned CM credits to APA.
UPLOAD CERTIFICATES/CREDITS/HOURS EARNED THROUGH OTHER SOURCES
Additionally, you can also upload any certificates or information on completed training and credits/hours from other associations and training organizations.
Click on the "Add Additional Credits/Experience" tab.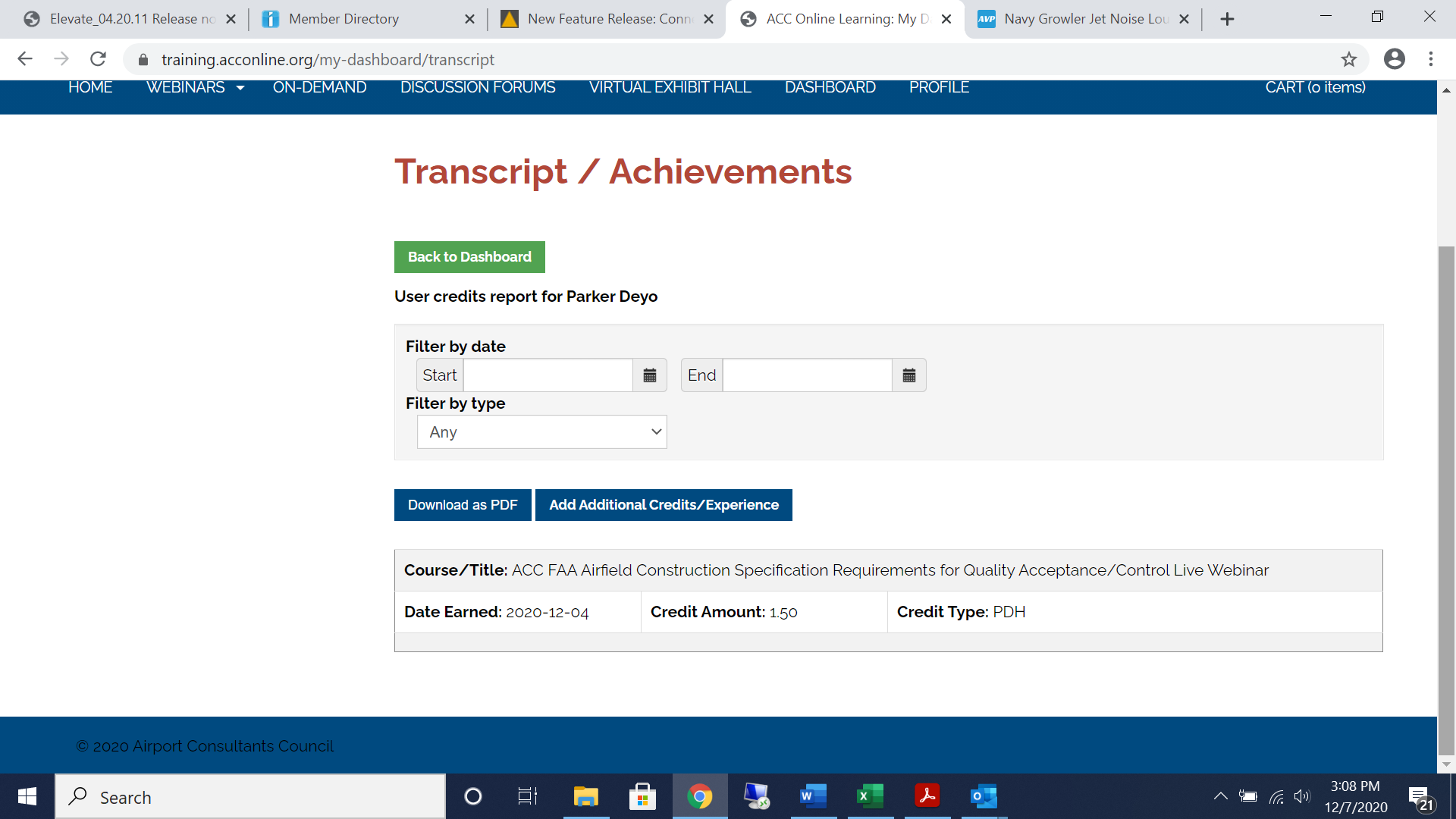 Report any completed training or earned credits from other sources.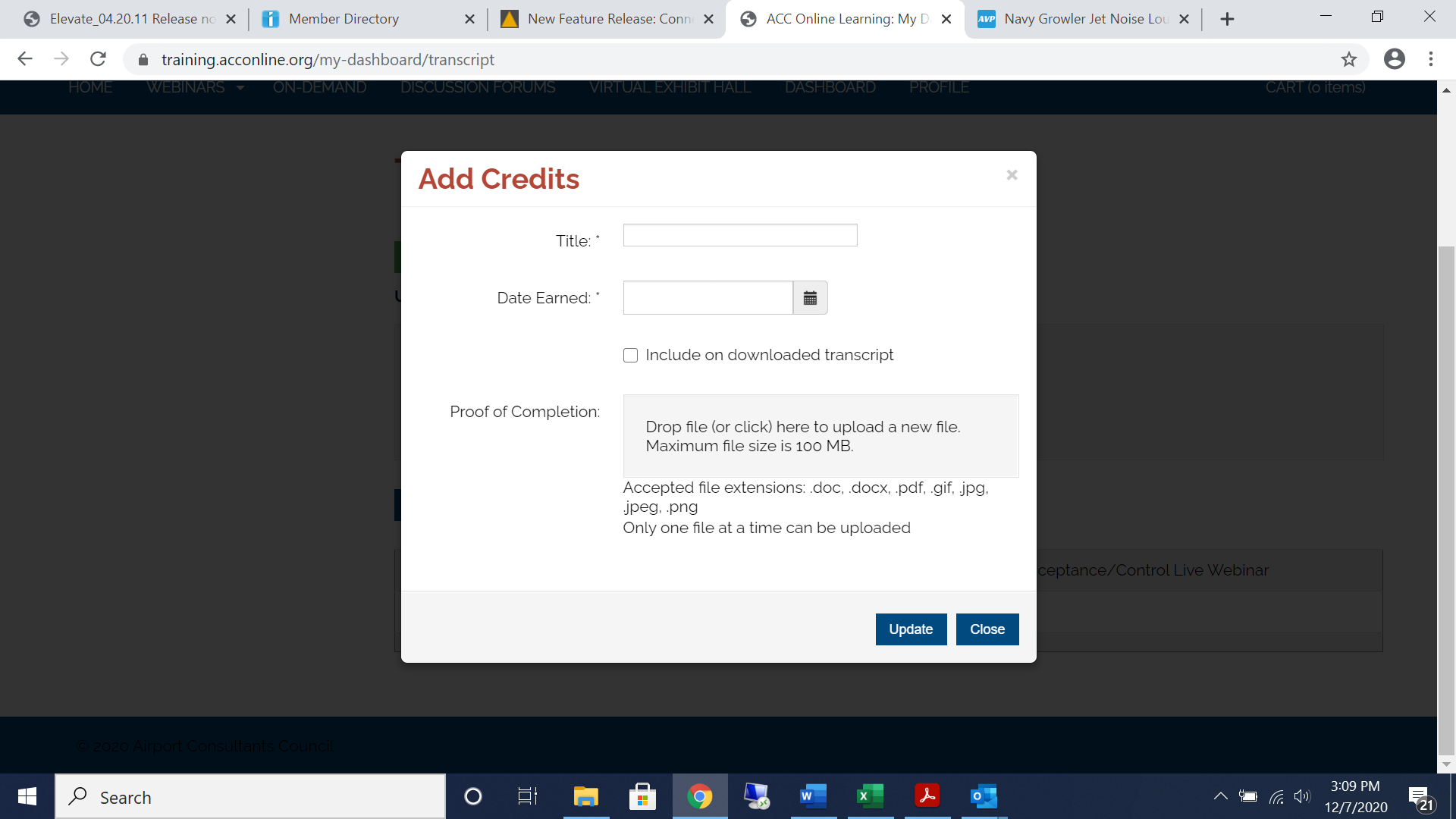 | Access Date | Quiz Result | Score | Actions |
| --- | --- | --- | --- |
ACC ON-DEMAND LEARNING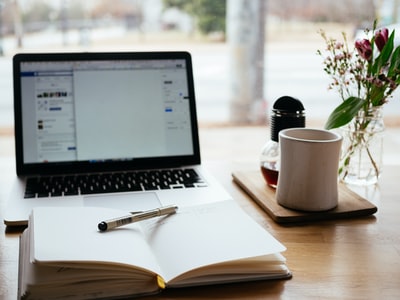 ACC offers a wide assortment of on-demand webinars and training - many offering PDH credits; recorded sessions from the 2020 ACC Annual Conference, YP on-demand webinars, Lunch & Learn on-demand programs, sessions from the 2020 ACC/ACI-NA/AGC Airport Construction Strategies Summit, and more. Available 24/7 on your schedule; at your convenience.