ACC Online Learning
CRITERIA TO EARN CREDITS/HOURS
To earn late credits/hours for attending the 2020 ACC Symposium, Airports Technical Workshop, or Virtual Annual Conference participants are required to meet – and complete – the following accreditation criteria by 5:00 p.m. EST on Monday, December 28th. Do not apply again for credits/hours you have already been awarded by ACC.
Without exception, credits/hours for any of these events will not be issued by ACC after December 28, 2020.
1. Have been a paid registrant for – and attended the entire duration of the event. Credits/hours are not issued to any participant for partial attendance;
2. Register for the accreditation products (PDH, CM or LU) below for each event you are eligible for. You may not apply for more than one type of credit/hour for each event;
3. Pay the $50 late processing fee, as the deadline has passed for claiming credits/hours for each of these three events;
3. Once registered for your accreditation product(s), log in to your ACC Training Hub account and click on "Dashboard" on the menu bar. Complete BOTH the Attendance Verification AND the Evaluation Survey for each accreditation product.
REPORTING OF ATTENDANCE AND CREDITS/HOURS BY ACC
PDH CREDITS
ACC will report attendance for eligible participants directly to RCEP.net by January 1, 2021, and after receipt of both your completed Attendance Verification and Evaluation Survey.
Participants will receive an automated email directly from RCEP/ACEC with notification of reporting of attendance/PDH credits by ACC. It is recommended that you check your junk or spam email in-box in the event this email is not approved for distribution by your company's email firewall/spam filter.
Upon receipt of the email, participants can then log-in to their RCEP account at RCEP.net and download/print a copy of their certificate of completion.
If the participant does not have an existing account with RCEP, one is automatically created for them when ACC reports 2020 Annual Conference attendance/PDH credits. The automated email sent to the participant from RCEP will include details on how to log-in to their new account, along with a temporary account password.
NOTE: ACC does not have access to the RCEP account of any participant, nor information on account passwords. Participants will need to contact RCEP directly at (202) 347-7474 for assistance, or can visit RCEP.net, enter their work email address in the log-in, and click "Forgot Password."
CM CREDITS
Upon completion of the Attendance Verification and Evaluation Survey, participants holding the AICP professional designation must self-report their CM credits to the American Planning Association (APA). Please refer to APA/AICP course number:
• 2020 Symposium – #9195108
• 2020 ATW - #9202889
• 2020 Annual Conference – #9208353
LU AND LU/HSW HOURS
Upon completion of the Attendance Verification and Evaluation Survey, ACC (AIA provider #G173) reports attendance and LU or LU/HSW hours for AIA members directly to AIA CES. Please refer to AIA course number:
• 2020 Symposium – #2020ACCSYMP
• 2020 ATW – None awarded
• 2020 Annual Conference – #ACVIRTUAL2020
ACCREDITATION QUESTIONS?
If you should have any questions pertaining to the accreditation process and/or earning credits/hours, please contact training@acconline.org.
$50 LATE PROCESSING FEE
ACC must adhere to strict standards as a registered and approved continuing education provider. As such, ACC requires a $50 late processing fee to issue credits/hours as the deadlines for participants to claim accreditation for each of these events has passed.
ACC IS AN APPROVED/REGISTERED CONTINUING EDUCATION PROVIDER
ACC applied for - and was approved - as a registered continuing education provider to offer PDH, CM,, LU and LU/HSW credits/hours.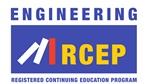 PDH CREDITS: The Registered Continuing Education Program (RCEP) is a comprehensive registry of continuing education providers that have demonstrated adherence to high-quality, effective practices in the development and delivery of professional education activities for engineers and surveyors.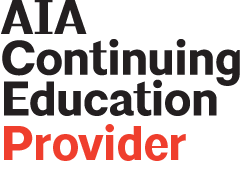 LU AND LU/HSW HOURS: The AIA CES program leverages a network of providers to design, develop, deliver, and administer high-quality, relevant learning programs to satisfy AIA requirements for continuing education related to the field of architecture and architectural practice as well as the mandatory continuing education requirements for state license registration and renewal.
ACC PROVIDER COMMITMENT/GUIDELINES/RECORDKEEPING
ACC pays an annual renewal fee to each organization, is subject to periodic review and audit, and must adhere to the guidelines set forth by RCEP, APA, and AIA.
ACC is also required to retain records for each educational activity and registrant for a minimum of six years, including:
• Educational activity outline/materials
• Records of participant registration and attendance duration
• Date/period/location of the educational activity
• Number of credits/hours earned by participants
• Results of evaluation surveys and quizzes
• Bios and credentials of presenters and educational activity authors
• Signed presenter agreement forms
As a provider organization, ACC has also agreed to uphold the following:
• Provide all services competently and shall not discriminate in the delivery of continuing educational activities or the conduct of research and scholarly courses based on race or ethnicity, gender, age, religion, national origin, sexual orientation, or disability.
• Not misrepresent the credentials of presenters, assistants, or personnel.
• Limit statements advertising, announcing, or marketing professional services or product promotion during the educational activity.
• Ensure that speakers reference the source when using other persons' ideas, research, courses, or products in any written, oral, or media presentation or summary.
• Adhere to prevailing professional standards when referencing other professional entities, research results, and products.
• Not demean any other provider or manufacturer by advertising, announcing, or marketing in any manner.
• Not engage in dishonesty, fraud, deceit, or misrepresentation or any form of conduct that adversely reflects the accreditation or on the profession of other manufacturers or providers.
| Access Date | Quiz Result | Score | Actions |
| --- | --- | --- | --- |
EARN PDH CREDITS WITH ACC ON-DEMAND WEBINARS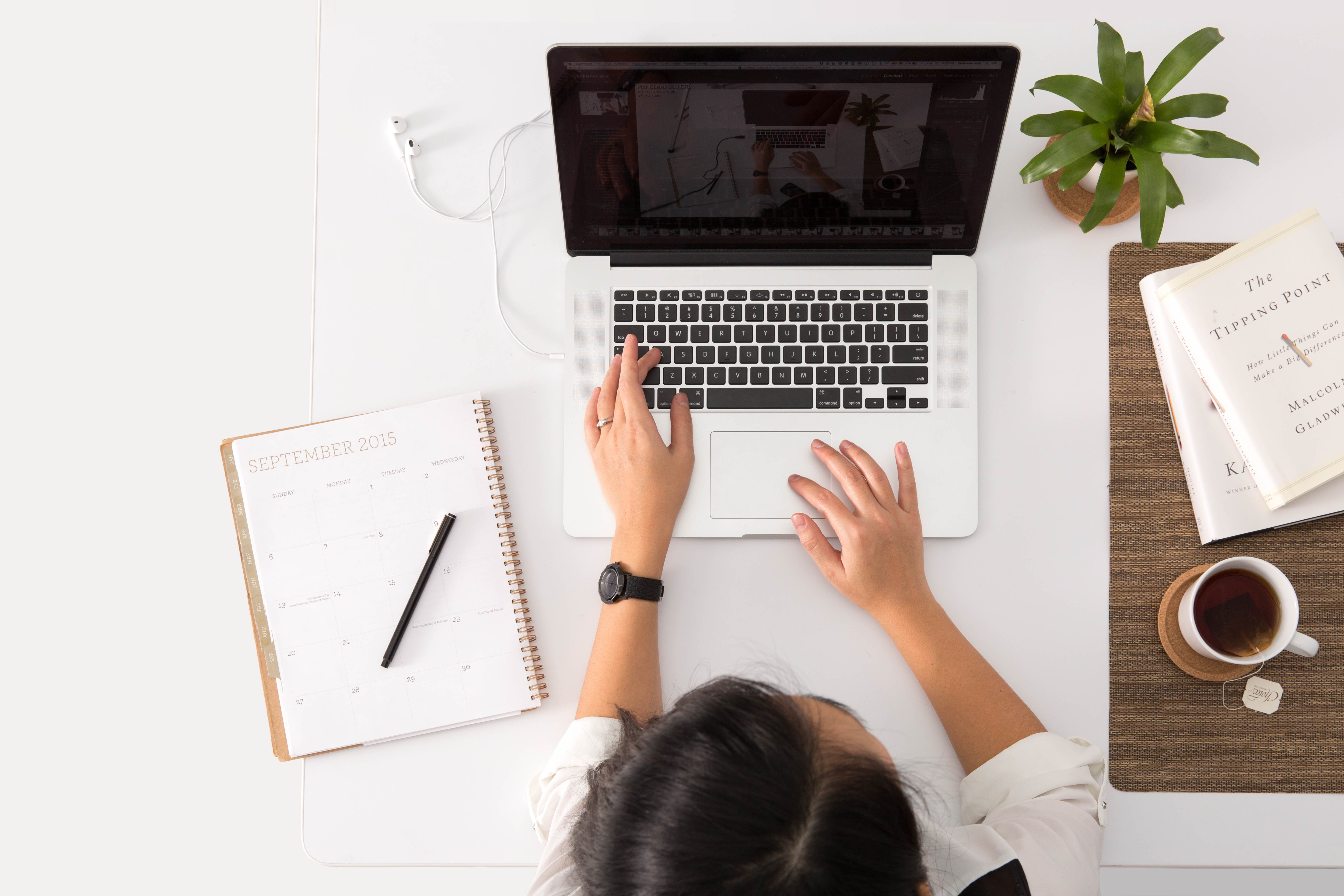 ACC offers 10 on-demand webinars providing unlimited employee registrations for one flat fee - each offering PDH credits for eligible participants.