ACC Online Learning
2021 ACC VIRTUAL AIRPORTS TECHNICAL WORKSHOP (ATW)
REGISTRATION IS CLOSED FOR THIS EVENT.
The 2021 ACC Virtual Airports Technical Workshop to be held August 3 and 5 will provide aviation professionals with online general and technical sessions featuring industry subject matter experts and FAA decision makers, as well as opportunities for networking.
The workshop technical sessions will cover the latest in airport design, engineering, planning, and environmental related topics. One general session will feature the FAA Associate Administrator for Airports in an open discussion about the latest on FAA's response to the COVID-19 disruptions to aviation, the impact of the various stimulus funding packages in the last year, the potential for infrastructure funding for airport capital development, and the outlook for the aviation industry under the new Administration. A second general session will feature a discussion on developing the aviation workforce of the future.

LEARNING OBJECTIVES

At the end of the 2021 ACC Airports Technical Workshop, participants will be able to:
 Describe FAA's efforts with 'Section 163' implementation; how the FAA has historically operated with respect to oversight of airports, how various regions review airport sponsor activity potentially affected by section 163 requirements, and the roles and hierarchy of FAA review.
 Discuss key changes in the way airports plan for operational, economic, and the human and environmental factors that come into play for resiliency.
 Describe the best forecasting methods to plan for extreme events impacting aviation, to include the potential effect on aircraft fleet mix and peaking characteristics.
 Explain FAA's efforts with various Advisory Circular updates, the changes that have taken place within the several drafts released in the past year, and FAA's response to industry's comments.
ACCREDITATION CREDITS
Eligible attendees will also receive 7.5 PDH or CM credits for the 2021 ATW.
2021 ATW SPONSORS
2021 ATW CORPORATE SPONSORS

2021 GENERAL SESSION SPONSORS

SESSION SPONSOR: Build Back Stronger: Rethinking Airport Resiliency in the Aftermath of COVID-19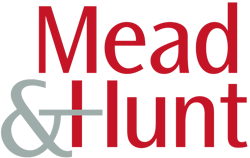 SESSION SPONSOR: FAA Advisory Circular Updates
SESSION SPONSOR: Dual Trend Setters: A "State of the Union" Session on Commercial Space Transportation and Advanced Air Mobility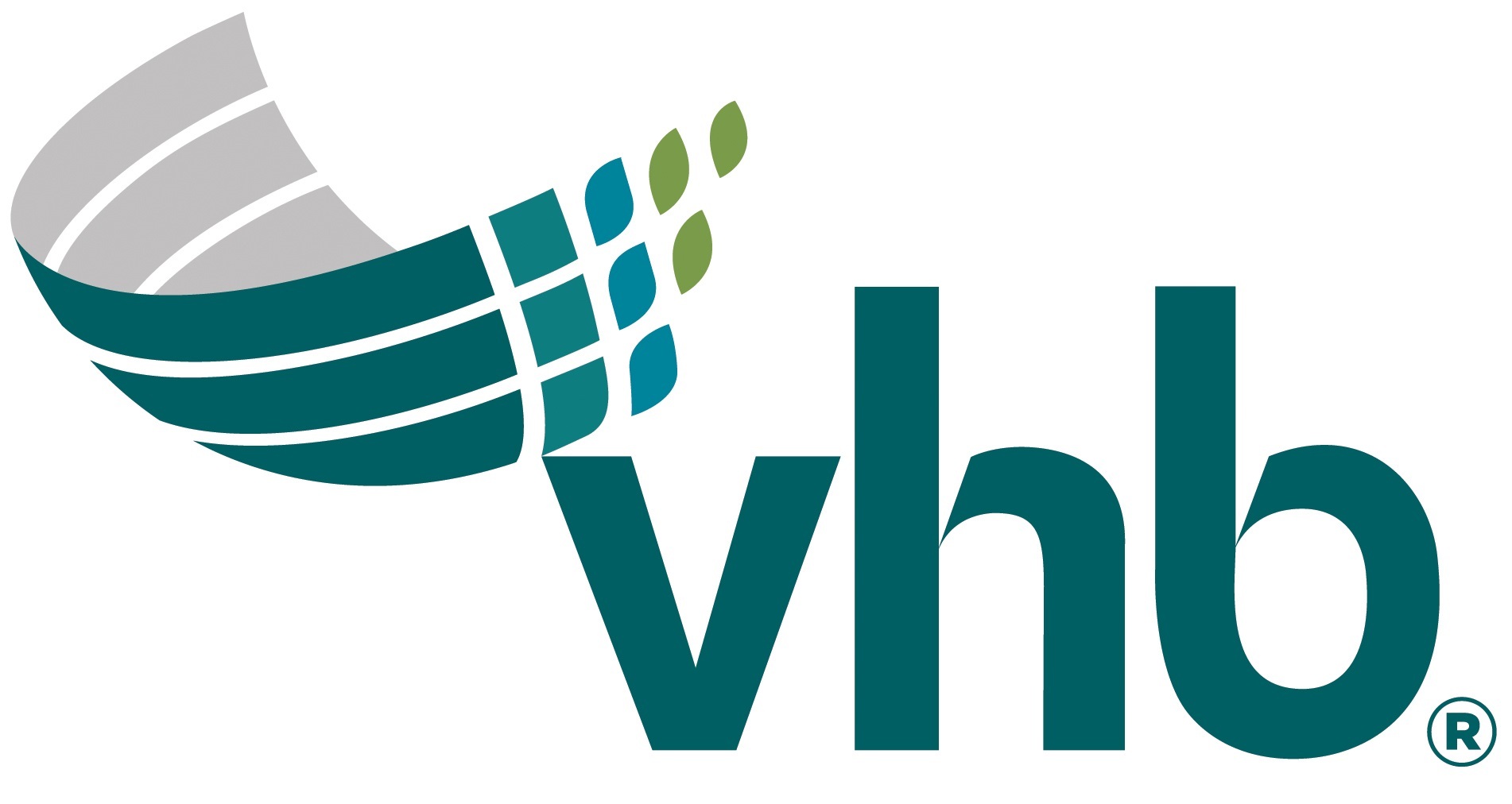 | Access Date | Quiz Result | Score | Actions |
| --- | --- | --- | --- |